CNC machining
and manual works
---


---

Stanisław Ptaś Pronunciation: [Stahnyswav Ptahs]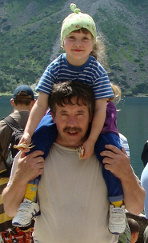 I work and live in Nowy Targ. In Zakopane I've finished the private school of arts named after the outstanding professor Kenar.

I work on different types and colours of wood, then polychromise the wood or leave it in its natural colour. Often using the old method of putting gold on, I add splendour to finished wood works.

Making hundreds of wood angels, lost fingers, hands, snails or ears, and other items for decoration of the altar, is my daily routine.

Not being a worker in any company makes invoicing easier, but presenting works is harder and their presentation is possible only in a form of photodocumentation and exclusively on the webpage.

Ensuring greater accuracy and better quality of these works is a lot easier when one has the experience in manual sculpting, which I acquired after so many years of practice.

At this moment I use machines such as CNC ones to offer greater quantity of woodworks.


---
Below my offer of CNC machining:
* smaller and larger elements to fill up lacking/defective forms, elements such as counted above: lost wood fingers, hands, etc. (only in greater quantities!)
* single sign boards, doorplates, nameplates, plaques and so on, all in wood
* other machined wood works, such as wood swords, on special request
* decorative applications for wood elements, and working on projects already made with these programs: ARTcam PRO and InfoCAM 2
Additional options and features:
* 2D or 3D forms
* length and breadth of wood works is 100x120cm, but particular elements may be longer
* wood can be imported from around the world
* projects and models are made using professional programs ARTcam PRO and infoCAM 2
* invoicing

I can also do special manual works, not requiring the machine.

Thank you for being interested and reading the offer!
Please visit my gallery to have a look at my works.

Gallery:
CNC machining
Wood forms for oscypki (a kind of Polish cheese)
Wood studio
Infocam
Łodziński's forms (confectionery)
Pew
Feretory
Coat of arms of Poznań
Coat of arms of Warsaw


---
Software used: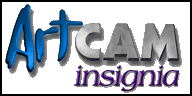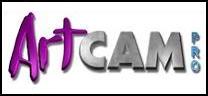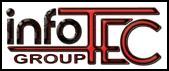 ---
Contact:
ptas@kompex.pl
All rights reserved. Designs are the property of Stanley from Dezignus.com.